Welcome to Proud Parents' Pics
Herein I'll post from time to time photos of various members of my family, nuclear and otherwise.
I hope you enjoy them.

I. Wifey and Me
My definitely better half, Molli, and I.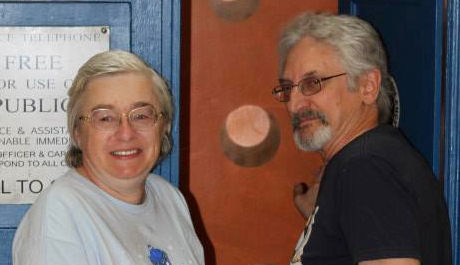 II. Grandkids
Rhianna Nicole Bender, our first granddaughter.
She's growing up so quickly.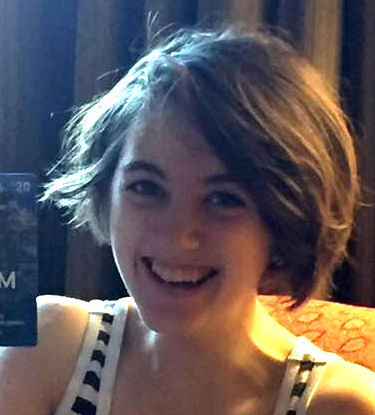 Morgen Rebecca Bender, our second granddaughter.
Breaking hearts and charming one and all.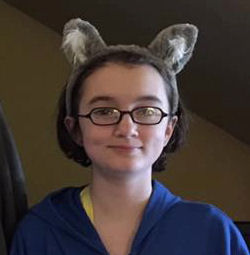 Anja Lotus Martin, otherwise known as "weeble".
(She's also growing up fast.)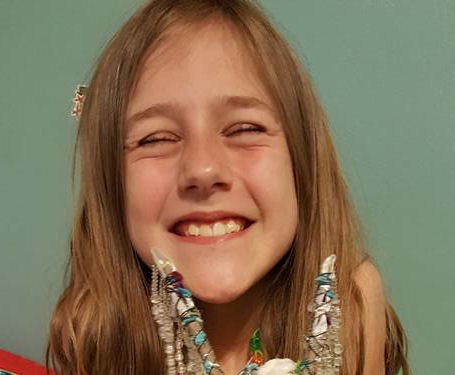 Maegan Cypress Martin, our oldest granddaughter.
(She's a very pretty and smart young lady!)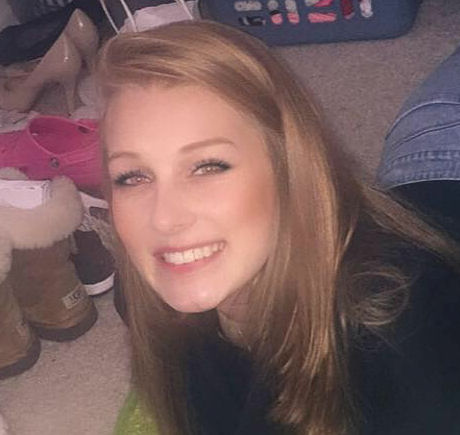 III. Immediate Offspring
The real brains, son (formerly daughter) Kai,
with his usual goofy grin.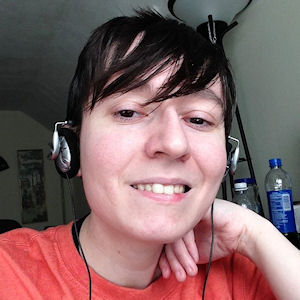 This be the middle of three, Nicole (better call her Niki!)
and her dear husband, John Bollack.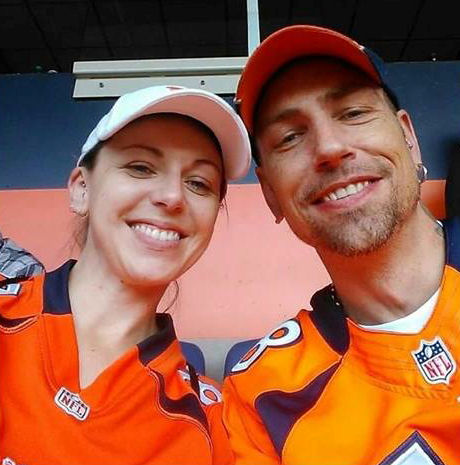 Rachel (the elder stateswoman) with her wonderful hubby, Mike.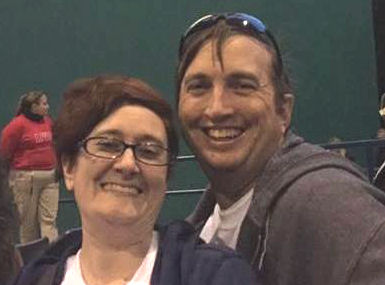 IV. Other Family members
See our Furkids

V. Worthy Causes
Join the Blue Ribbon Online Free Speech Campaign
Join the USIGS;it's free! © 1997-2006
United States Internet Genealogical Society
All Rights Reserved.
You are visitor number